Latest Picture
Orkneycommunities and the Image Library are 20
Can it be true? Yes it will be, on the 28th October 2023. To mark this I have created a comprehensive display for VAO's window in Bridge Street, where it will stand from today 16th October until Sunday 5th November, so hie thee hither to have ...
12585 pictures | 24069 comments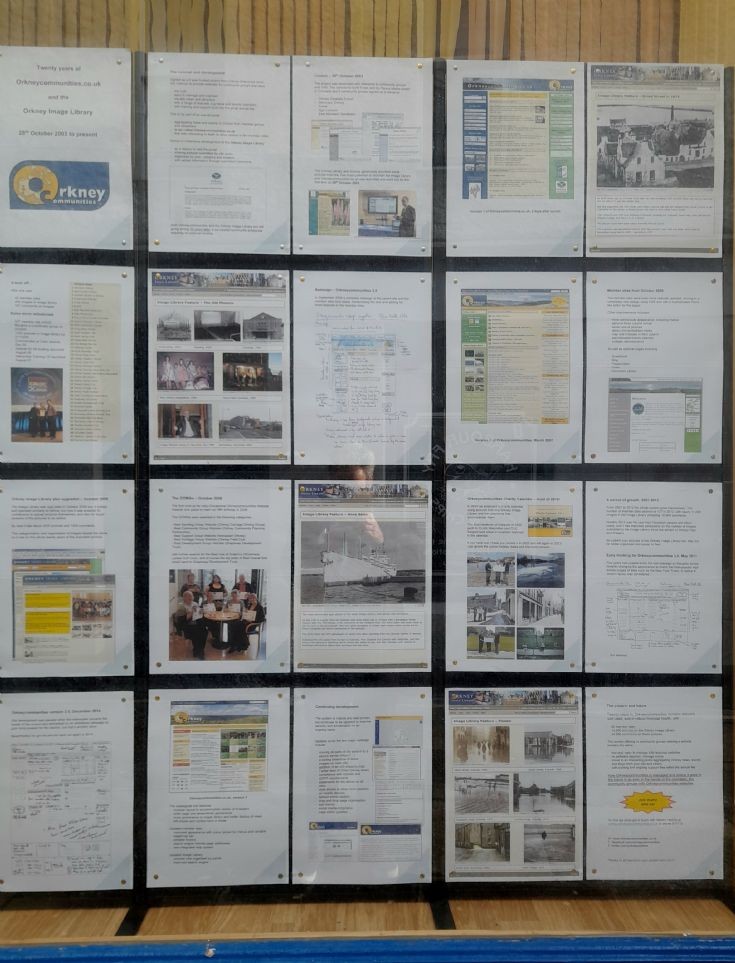 LATEST NEWS:
Hoy becomes Hoy and Walls
By popular request the area formerly known as Hoy in our Area categories has been changed to Hoy and Walls. I hope this meets the approval of the folk from Waas.