Latest Picture
Aftermath of Highland Park gantry crash 2/2
Aftermath of Highland Park gantry crash, 8/5/2022. Apparently a lorry carrying a caravan collided with this due to its onboard hoist sticking up rather than being folded down. The road is expected to be closed for a couple of days.
12486 pictures | 23823 comments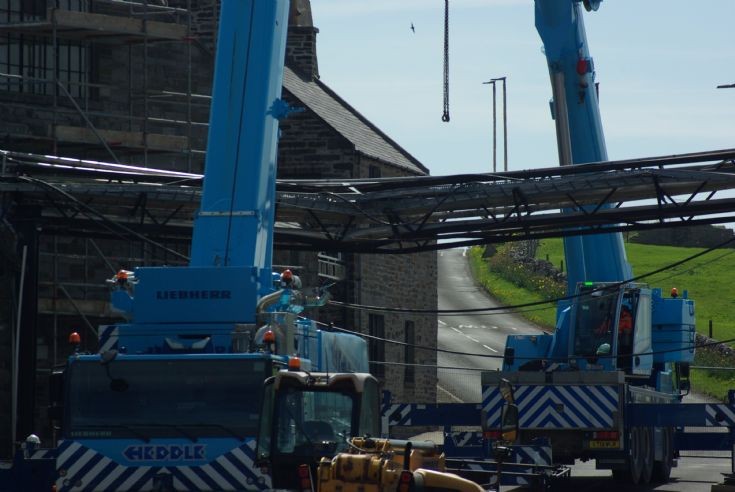 LATEST NEWS:
Catching seals for London Zoo
You could do that in the 60s appparently! Jim Eunson has posted a series of pictures from a scrapbook detailing this operation, and the first half have been uploaded to the public area of the site tod...