Latest Picture
Harvest time in Birsay, Upper Grindally
Harvest time in Birsay in 1966. Upper Grindally in the background. Stooks were blown over by the wind. Field to the right of the road now safely gathered.
12050 pictures | 23080 comments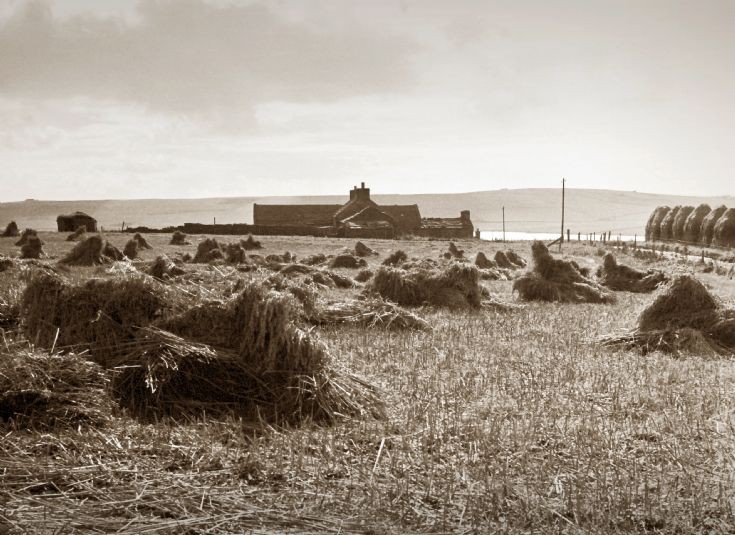 LATEST NEWS:
Use the Latest Additions button
I'm delving into pictures that have been bulk uploaded in the past, that I've held back to avoid swamping you with images that are similar all at once. They don't show up in the thumbnails below, whic...