Latest Picture
Mystery house or croft
I am interested to find out more about this house/croft. I presume it is on the island of Sanday and the photograph would have been taken around 1954 when my parents took a trip to Sanday. If it helps, my great grandfather was Thomas Peace born 14 D...
11904 pictures | 22574 comments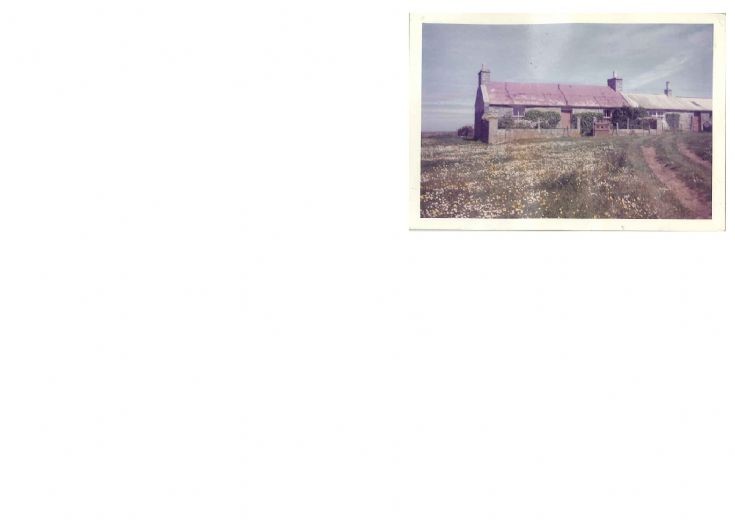 LATEST NEWS:
Use the Latest Additions button
I'm delving into pictures that have been bulk uploaded in the past, that I've held back to avoid swamping you with images that are similar all at once. They don't show up in the thumbnails below, whic...