Latest Picture
Marine Survey Vessel Triton alongside NLB Pier
Marine Survey Vessel Triton alongside NLB Pier, Stromness. Pre WW1(?). From a small monochrome print, without context. A rather elegant paddle-steamer which apparently caused a bit of a stir whenever she called.
12045 pictures | 23043 comments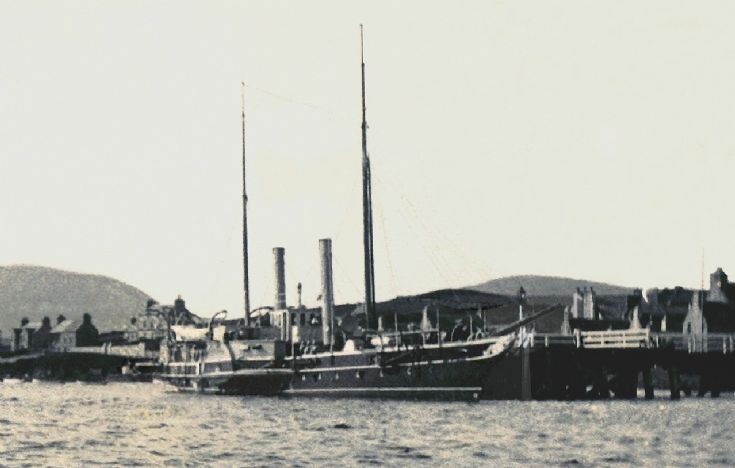 LATEST NEWS:
Use the Latest Additions button
I'm delving into pictures that have been bulk uploaded in the past, that I've held back to avoid swamping you with images that are similar all at once. They don't show up in the thumbnails below, whic...