Latest Picture
Mrs Stevenson, possibly Evie
Believed to be a Mrs Stevenson. Picture circa possibly 1850. Location possibly Evie. Anyone recognise the lady?
12029 pictures | 22928 comments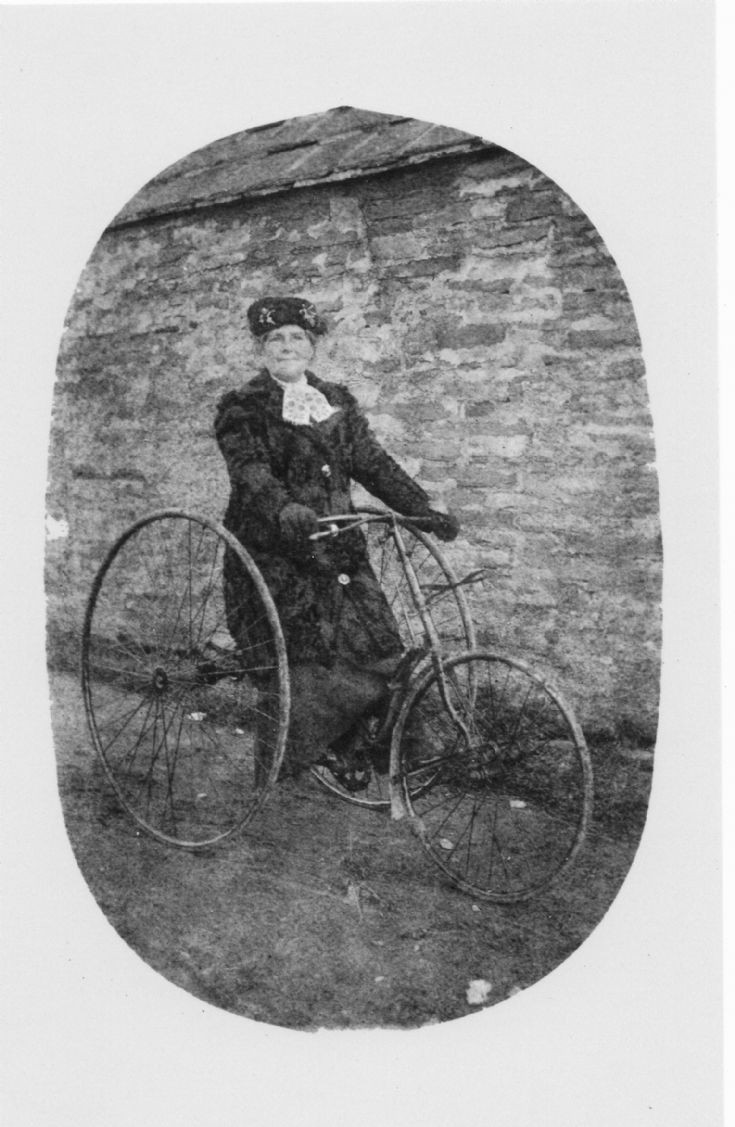 LATEST NEWS:
Use the Latest Additions button
I'm delving into pictures that have been bulk uploaded in the past, that I've held back to avoid swamping you with images that are similar all at once. They don't show up in the thumbnails below, whic...