Latest Picture
Victoria Street, Kirkwall
From an old family album. Photo by TS Swan, Palace Road, Kirkwall. What is now Bruce's Stores on the left, Orkney Hotel the big building ahead on the right. Date is a guess.
12030 pictures | 22967 comments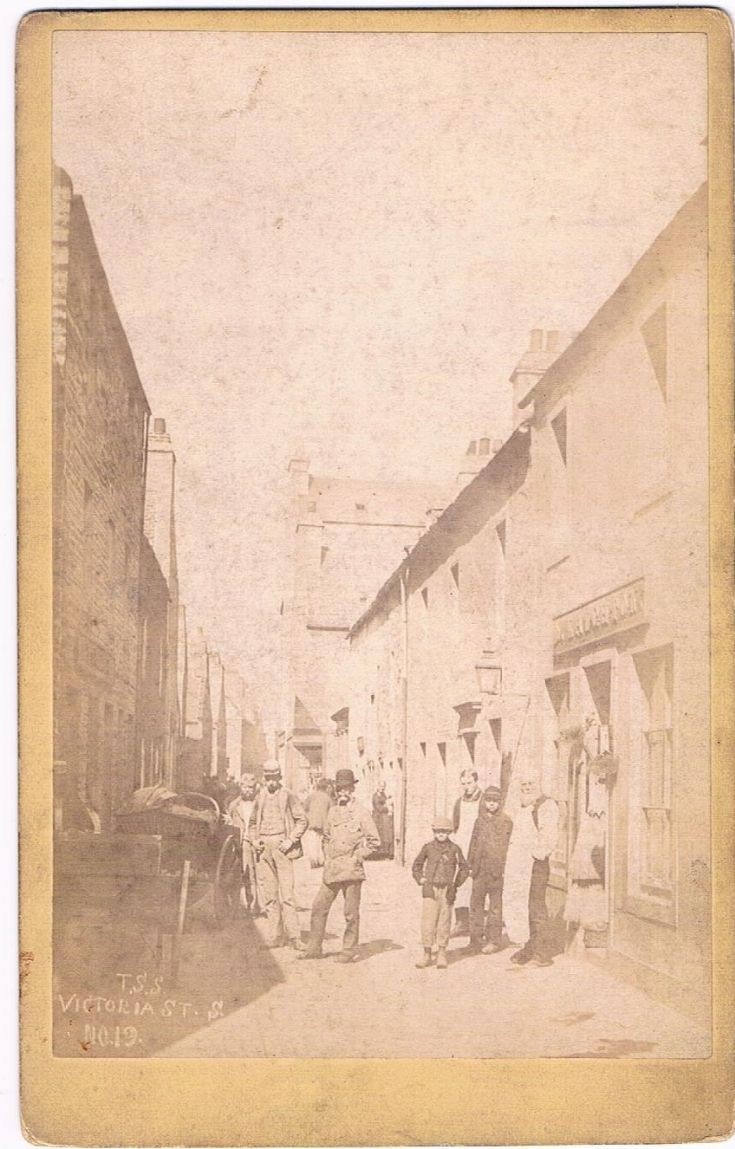 LATEST NEWS:
Use the Latest Additions button
I'm delving into pictures that have been bulk uploaded in the past, that I've held back to avoid swamping you with images that are similar all at once. They don't show up in the thumbnails below, whic...